Scotty Through the Pump Foam Eductor and Mixer
SKU:
4171
Ordering more than one?:
Call us for a quote
Scotty 4171 Foam Eductor and Mixer
The Scotty 4171 "through-the-pump" Foam Eductor and Mixer educts foam concentrate into hose lines though a pump's suction and discharge sides.
FEATURES:
• Will educt concentrates at percentages of 0% to 3.75% at flow rates from
15 to 125 GPM at 100 PSI.

• Maximum operating pressure of 300 PSI.
CHOOSE FROM THESE SYSTEM OPTIONS:
4171: Foam Eductor with an 18" Pressure Hose and a 48" Foam Pick-up Hose

4171-NH: Foam Eductor with no hoses (Eductor Only)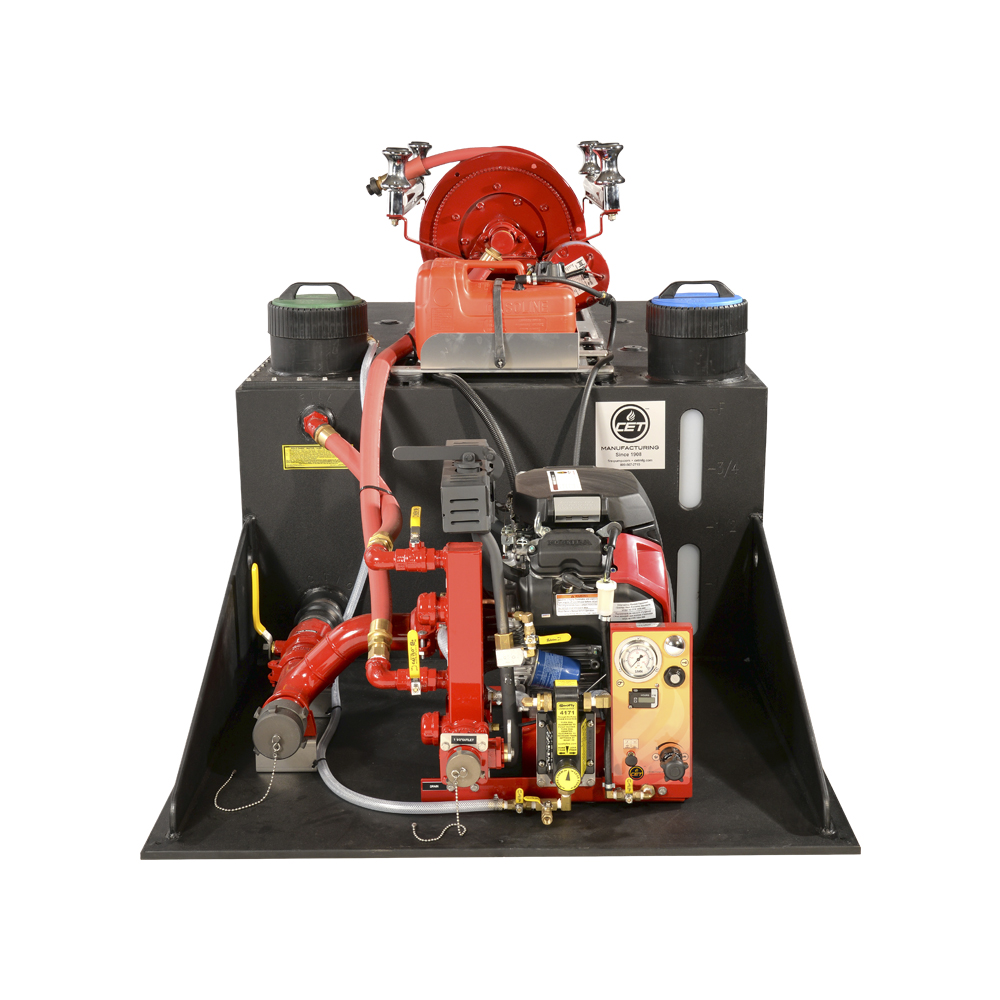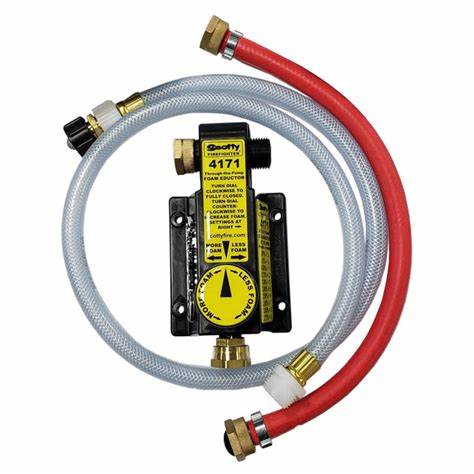 ***Per Scotty Mfg. the connecting tees are no longer availabe due to manufacturing costs.
Currently there are no reviews for this product. Share your opinion with others, be the first to write a review.
Your cart is currently empty
Subtotal: $0.00