Boots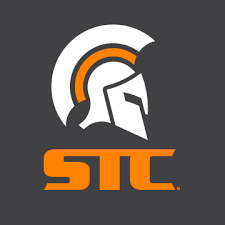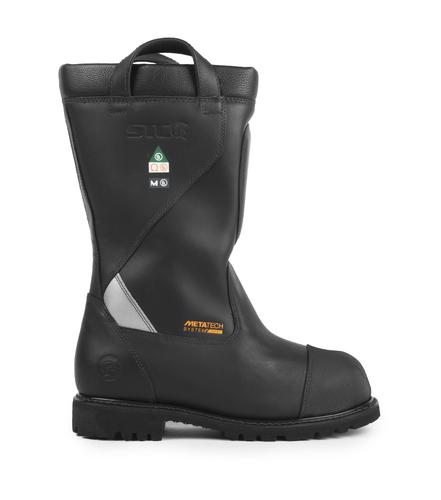 STC Marshall
STC Warrior
Fire Equipment Associates is proud to be part of the Regence/STC family of protective footwear for the fire service.
Regence Footwear
Chaussures Regence, a leader of protective footwear is a team of passionate people who, just like you, care about the safety and the comfort of the products they use. These experts are located in Canada, the United States, and Asia. They have dedicated themselves to design, develop, and market safety footwear of brands like STC
Acquired by Regence Footwear in April 2017, STC is a safety footwear Canadian brand founded in 1989 that has earned a great reputation on the market. The STC footwear collection includes products created for the general public as well as technical high-end products made for specific trades such as firefighters, miners and more.
From the top of the line STC leather NFPA approved Marshall to the ecomony STC leather NFPA approved Warrior, we have the boot for you
Boot Return Policy
Boots may be returned, if upon receipt of your order, you determine the sizing is incorrect.
Your sizing decision and the acceptance of your boots must occur before you put them in service and within 30 days of purchase.
Boots returned with any evidence of use will be sent back to you and no credit shall be issued. If you return boots for a size and/or style exchange, you are responsible to pay the shipping fee to return the product to Fire Equipment Associates Inc., you will then be charged to re-ship the new product.
For more information see the About Us section of our website
Your cart is currently empty
Subtotal: $0.00